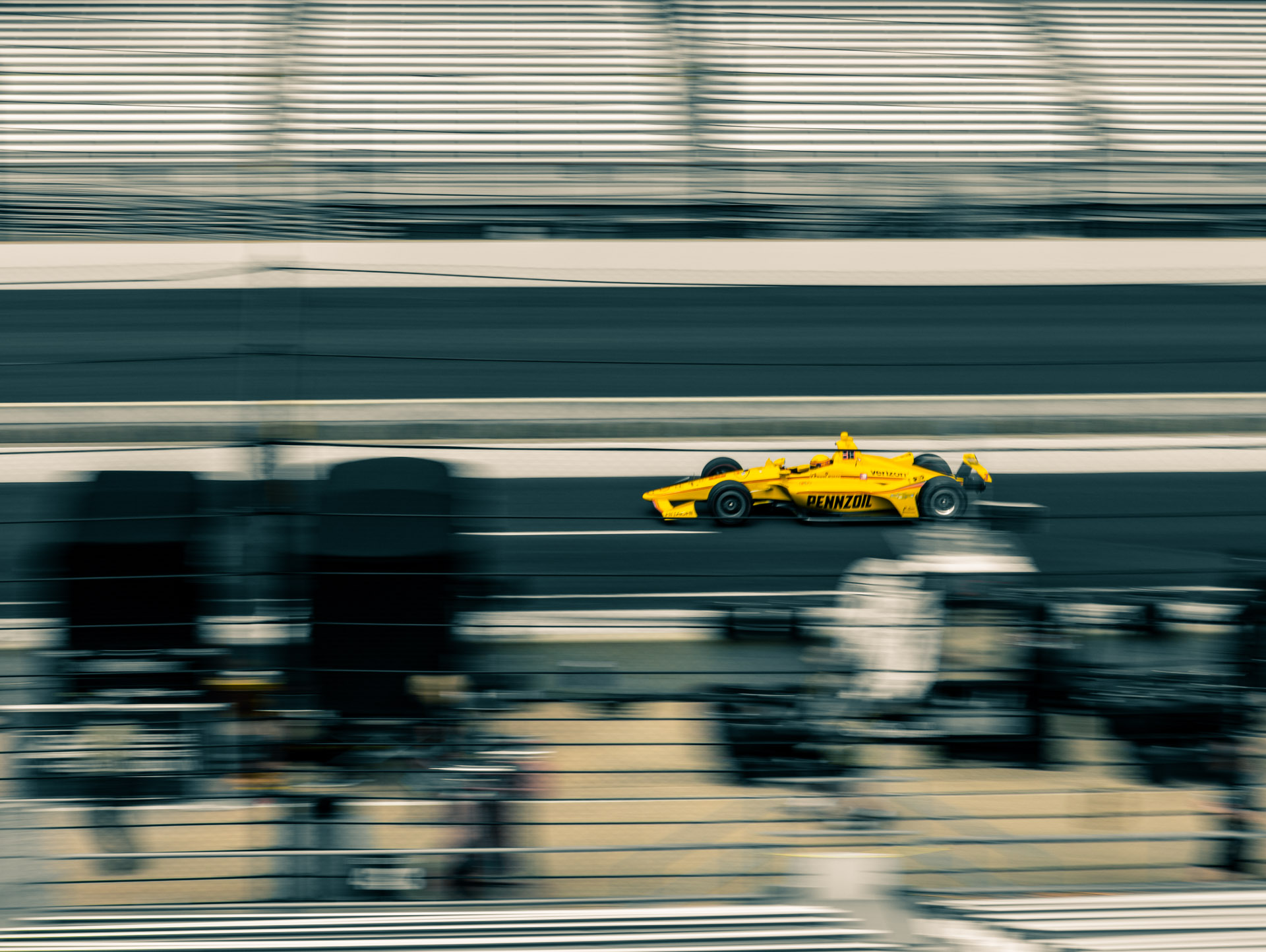 2019 Indianapolis 500 Practice Session
The last time I had been to the Indianapolis Motor Speedway was in 2014. I saw Ryan Hunter-Reay win that year. Since I hadn't been back for a while, I figured I'd take my dad to show him what the Indy 500 is like. It's quite a bit different than the old circle dirt track we used to have back around where I grew up in the mid-80's.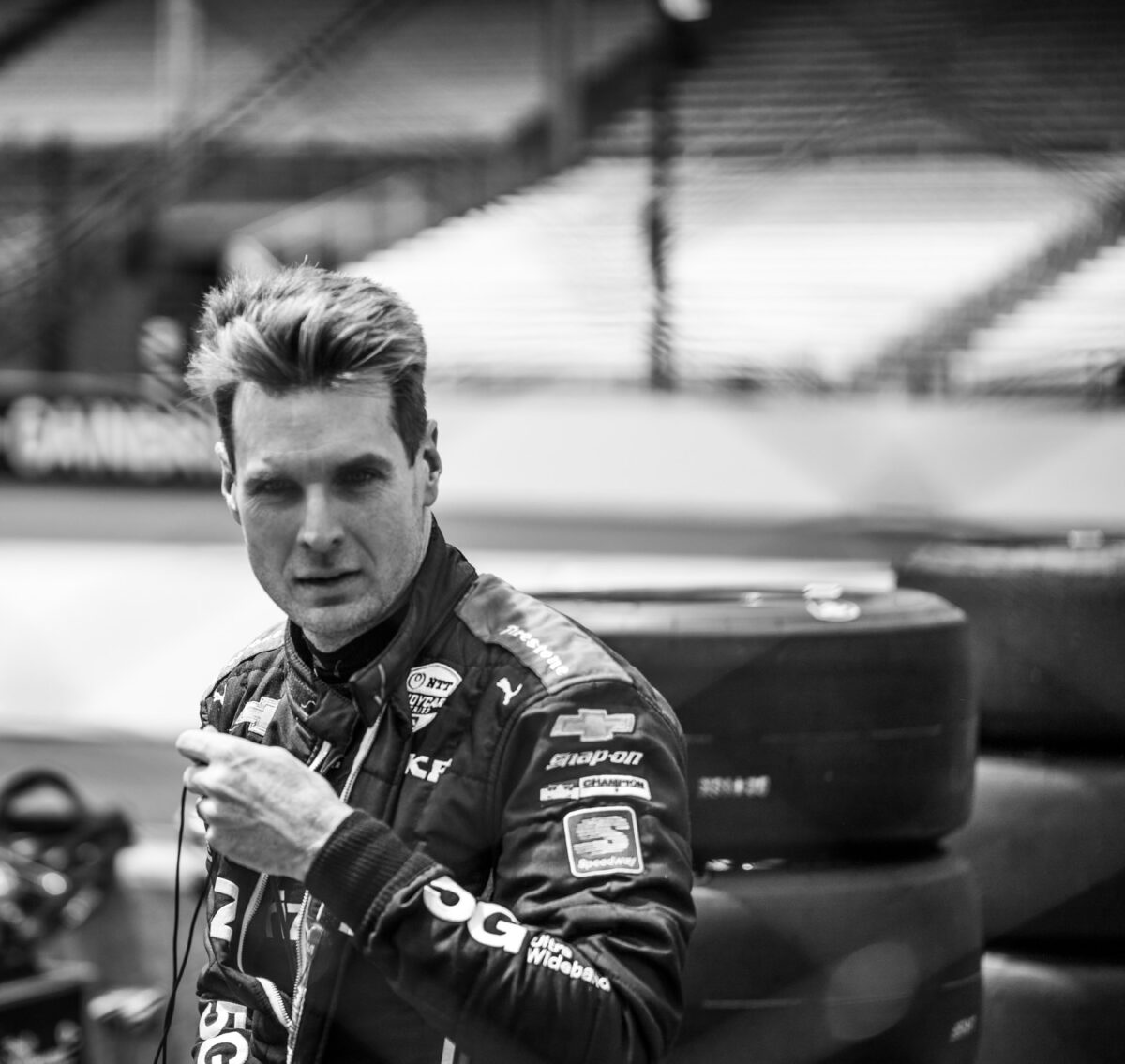 Will Power had won the Indy 500 the previous year.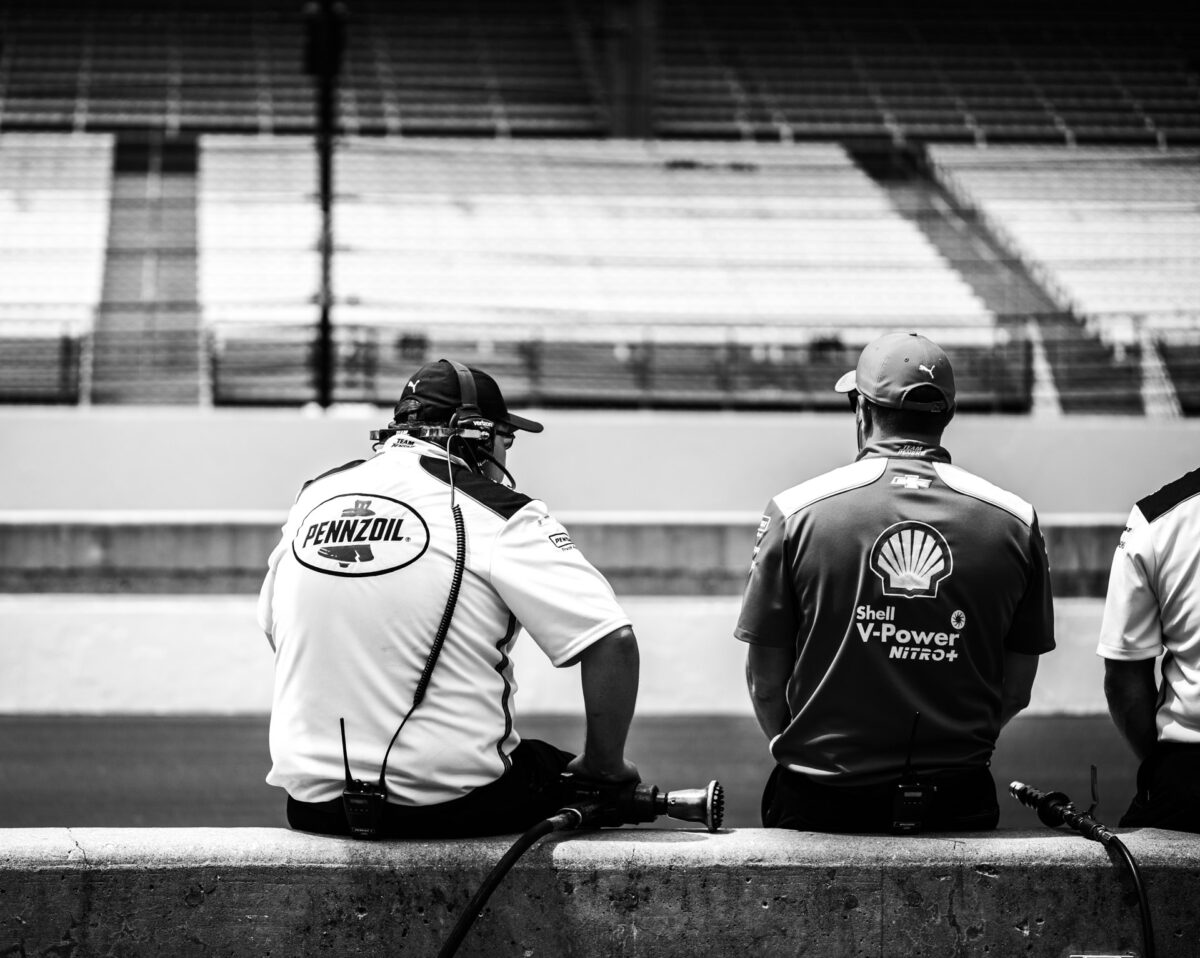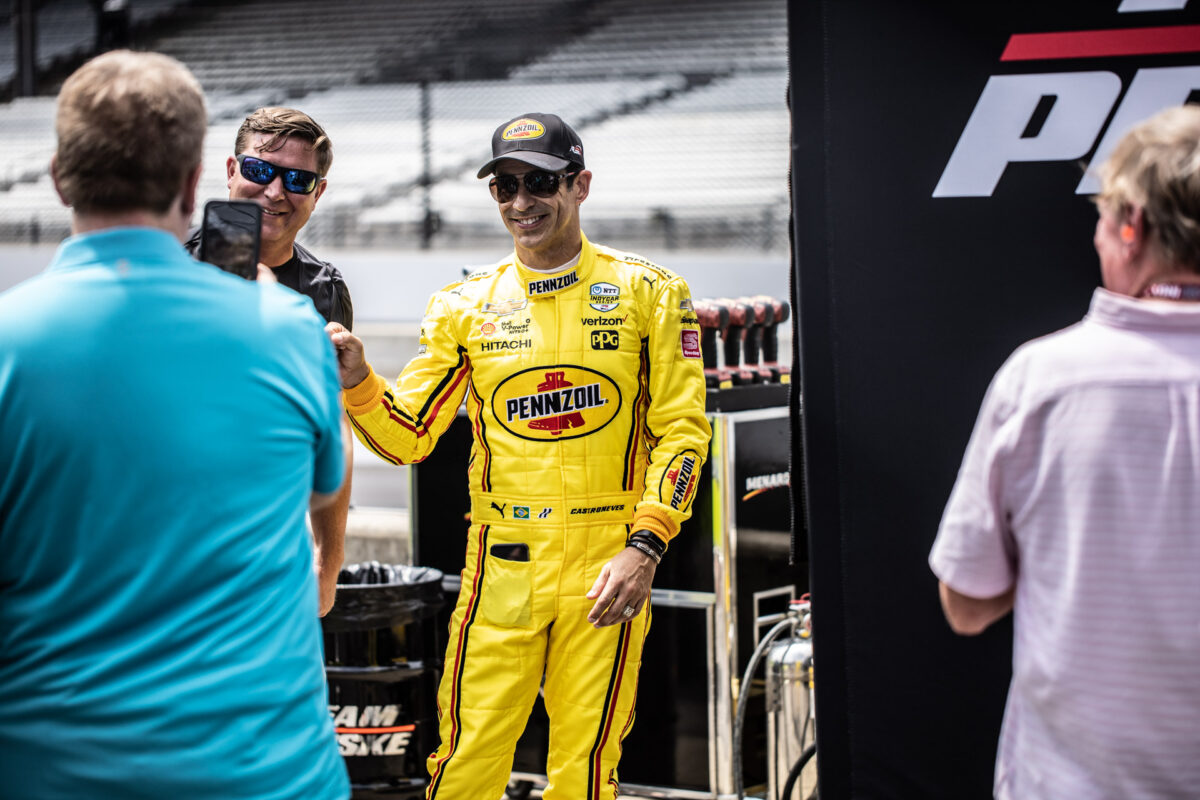 Helio Castroneves. My dad only knew of him since my mom used to watch Dancing With the Star.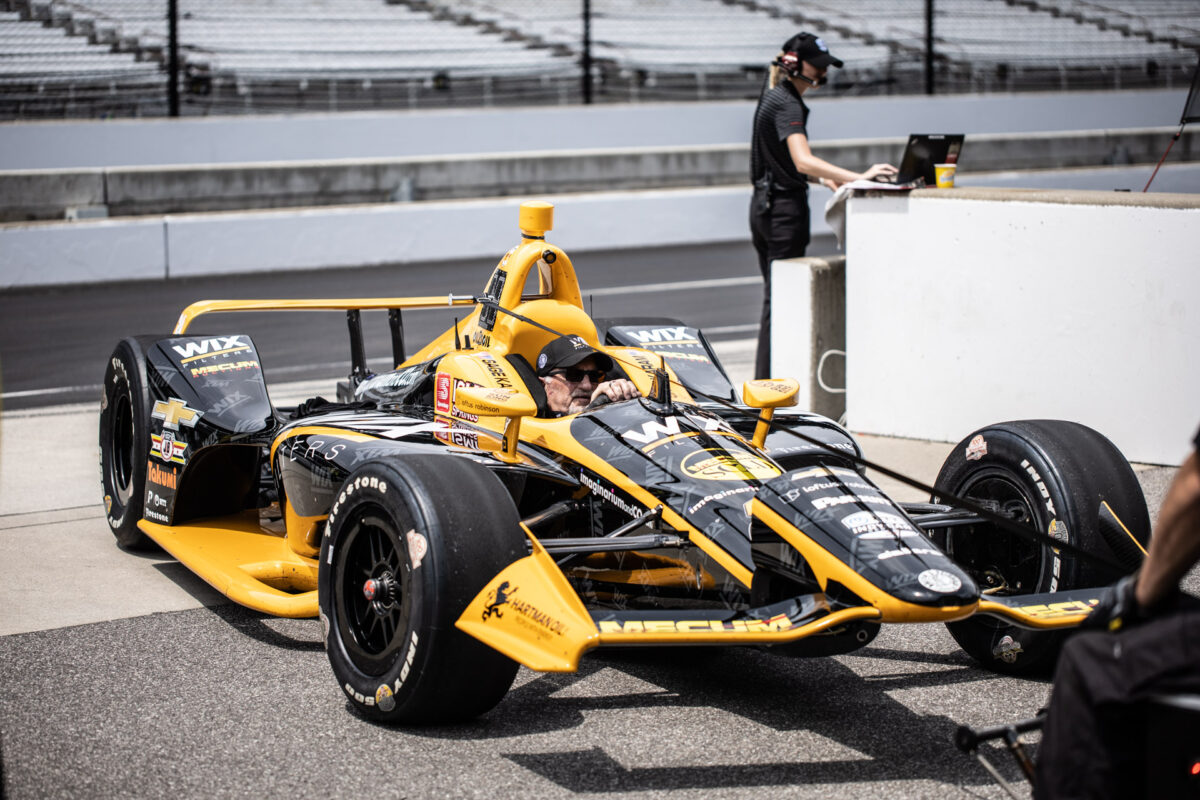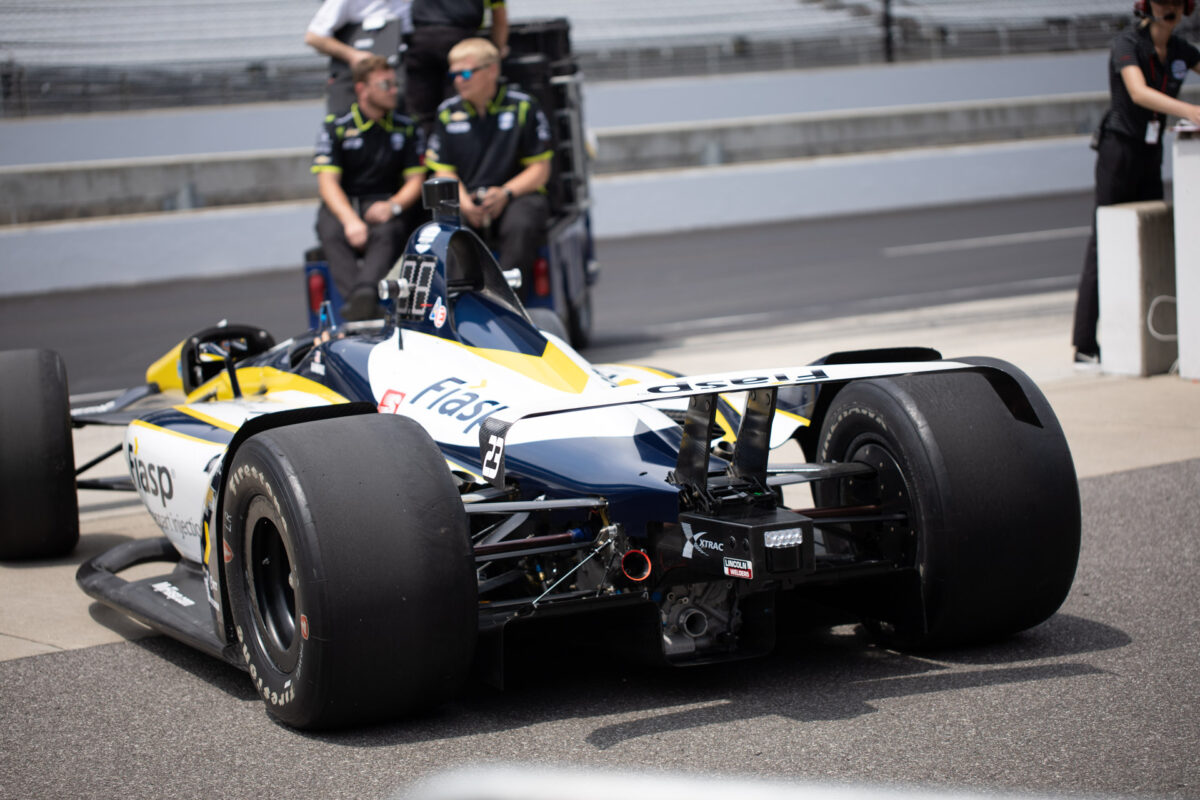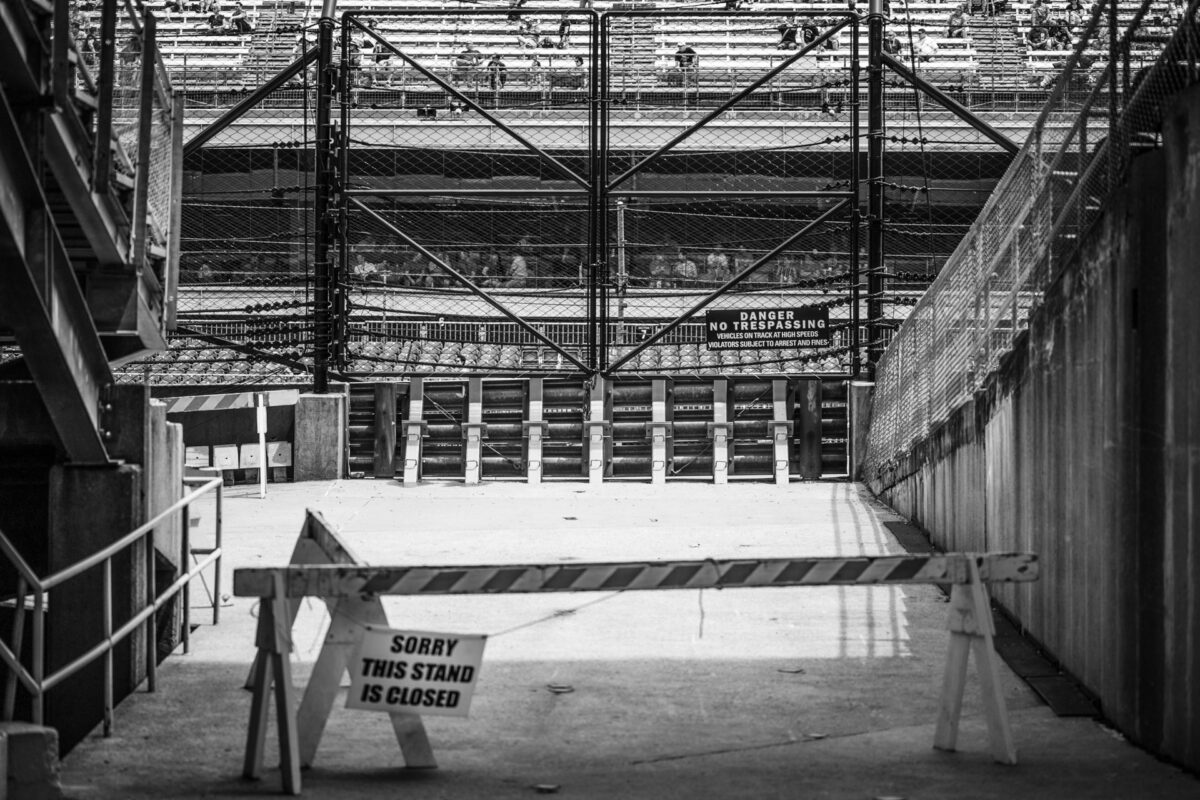 I only took this picture because Paul Newman came through this point in the movie Winning. I've never seen them use this gate in the times I've been to the Speedway. It's direct access to the track. I assume back in the 60's it was used more widely.
If you haven't seen Winning, check it out. Not only is it a great film with Paul Newman, many of the shots of the cars racing on the track are some of best car shots I've seen in a movie. And not only that, they had to mount heavy film cameras to these lightweight, state-of-the-art cars of that time.
The great thing about practice days is that you can test out sitting locations. While they don't let you into every grandstand, you can get a vantage point from many of the major places to sit. Like this point here. Next time I go to the race, I'm going to find tickets in turn one. I've been in turn 3 and near the start/finish line before.