Downtown Burlington, IA
Burlington, Iowa is located in the south-eastern portion of Iowa. It's where I was born, and is a half-hour drive from where I grew up. Having been to Burlington 1000's of times, it was rare to go downtown. In the 80's and early 90's most of the stores we stopped at had disappeared. But downtown is a destination ripe for photography.
Every time I head downtown, I always feel overwhelmed. There's so many locations and spots that I want to shoot and I feel that I miss a lot too. If I had the money, I'd buy a building and convert it into my own personal photography studio.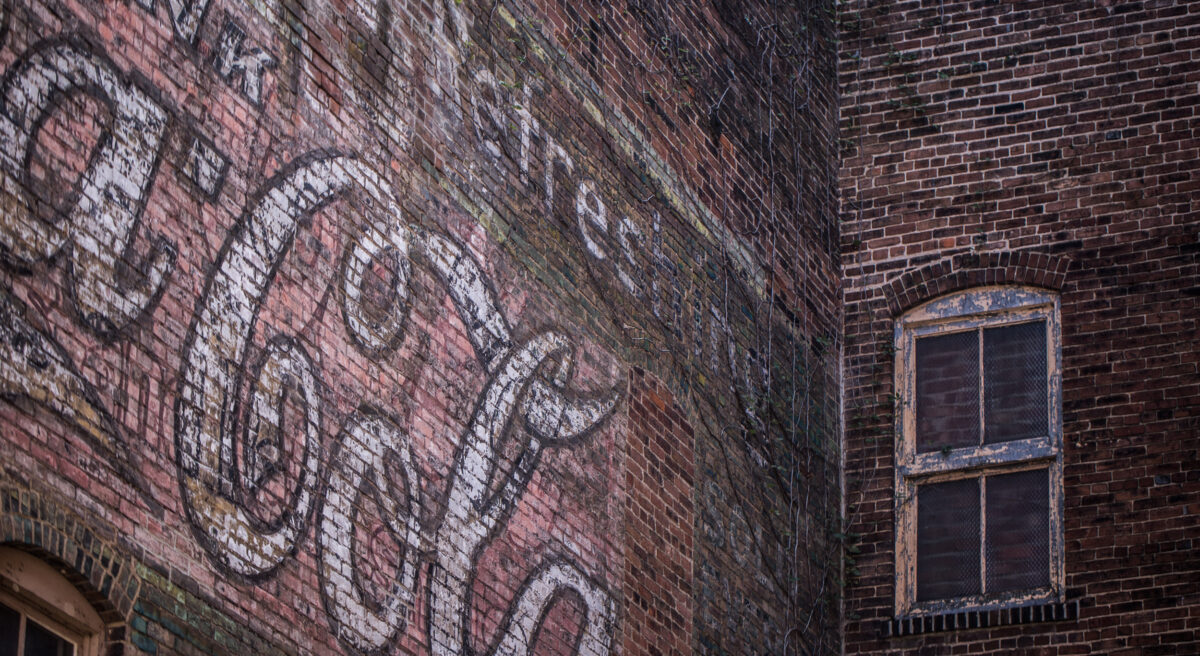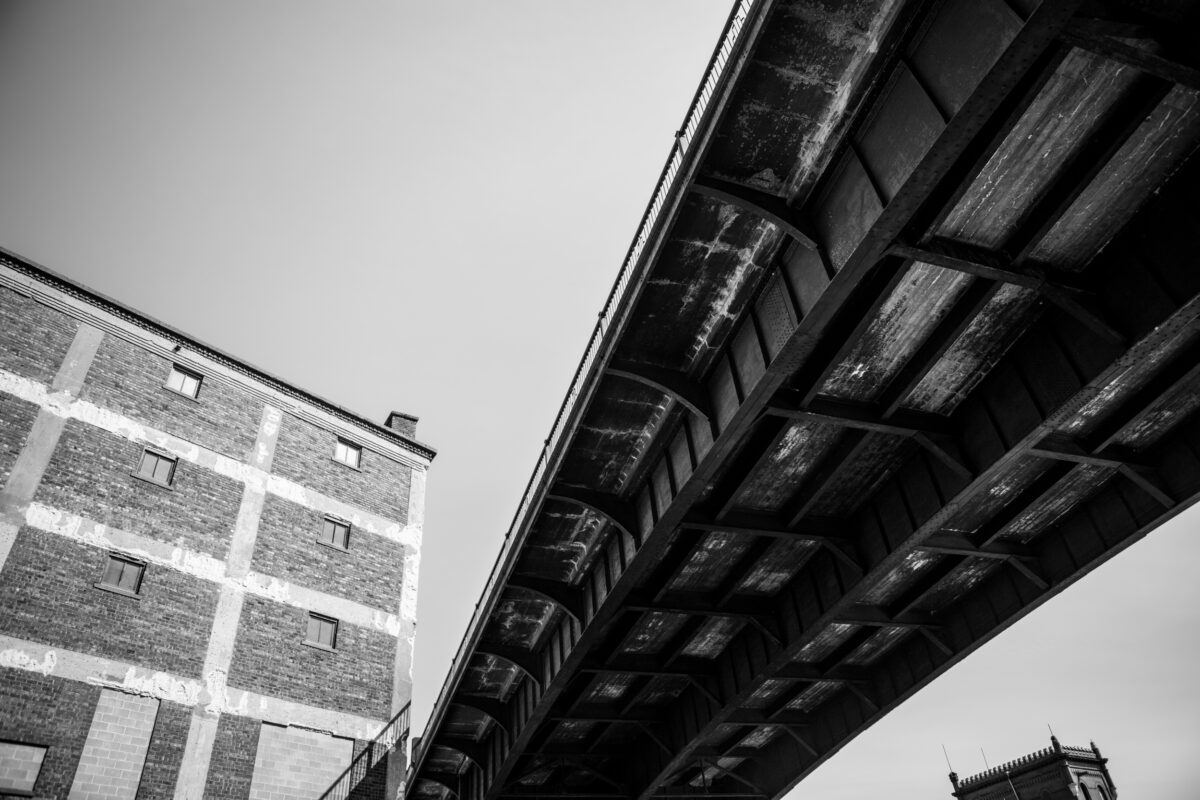 This is Snake Alley. It was named "Crookedest Street in the World" by Ripley's Believe It or Not.
The old Moehn Brewing Company building. Having passed this building many times, I never knew what it actually was. All I knew was that it looked like a castle or fort to me from the way the stones were placed around the edges at the top of the building.