Illinois Old Brick Route 66
May 2018 I made a trip back to my hometown in Illinois, but this trip was different. Ever since I left home to go to college in 1999, I've been driving the same stretch of road. This time, I decided to take a detour to see a rare piece of road that I only just recently learned that our state has. A portion of the old Route 66, paved in bricks. But I made a few other stops along the way.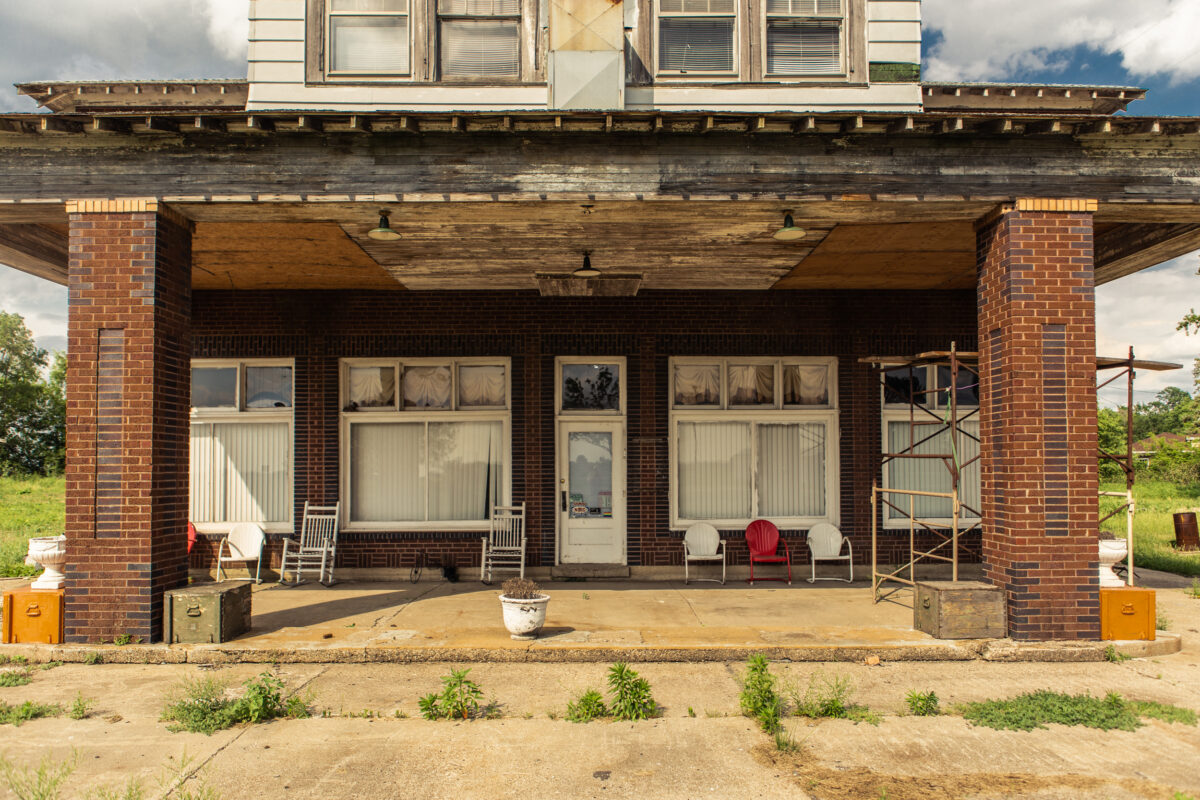 First stop was this old gas station. It was just off the highway, but you could see that the old route went right by it. While it didn't really look like anyone was currently using it, there were signs that maybe someone does, or did recently live there.
I found this road interesting. This is the end of their "main street." As soon as you leave town, it turns into a country road. A road barely wide enough for two cars to pass each other on.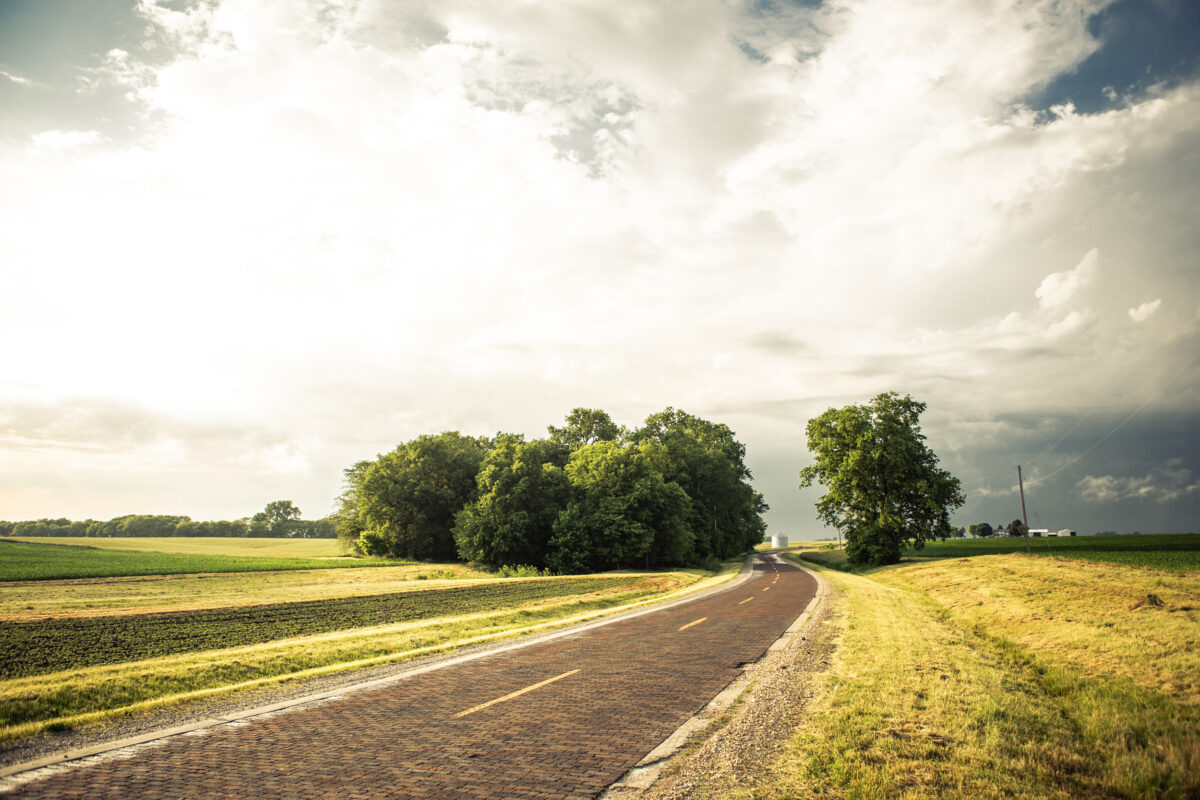 As i continued to drive to the old Route 66 Stretch of road, I drove through a massive storm. Visibility was almost non-existent. It was like that for almost an hour. But, like it was meant to be, the rain cleared out almost the moment I got to the old section of road. It was perfect.
The fun thing about taking these detours is that you get to drive through towns you've never seen before. A lot of these small towns in Illinois look like they've been frozen in time.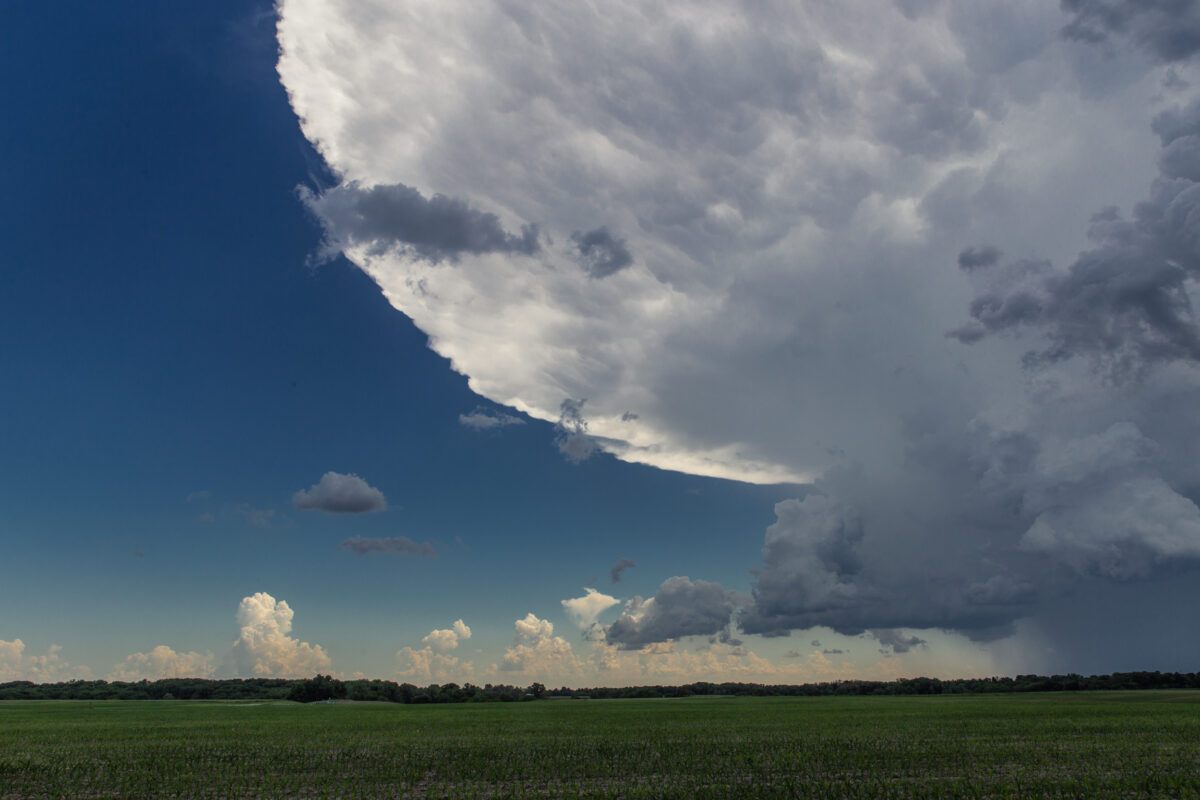 Since leaving Route 66, the drive was pleasant. The storms were behind me. When I get home, a new storm would roll in. This is facing south from my hometown home.