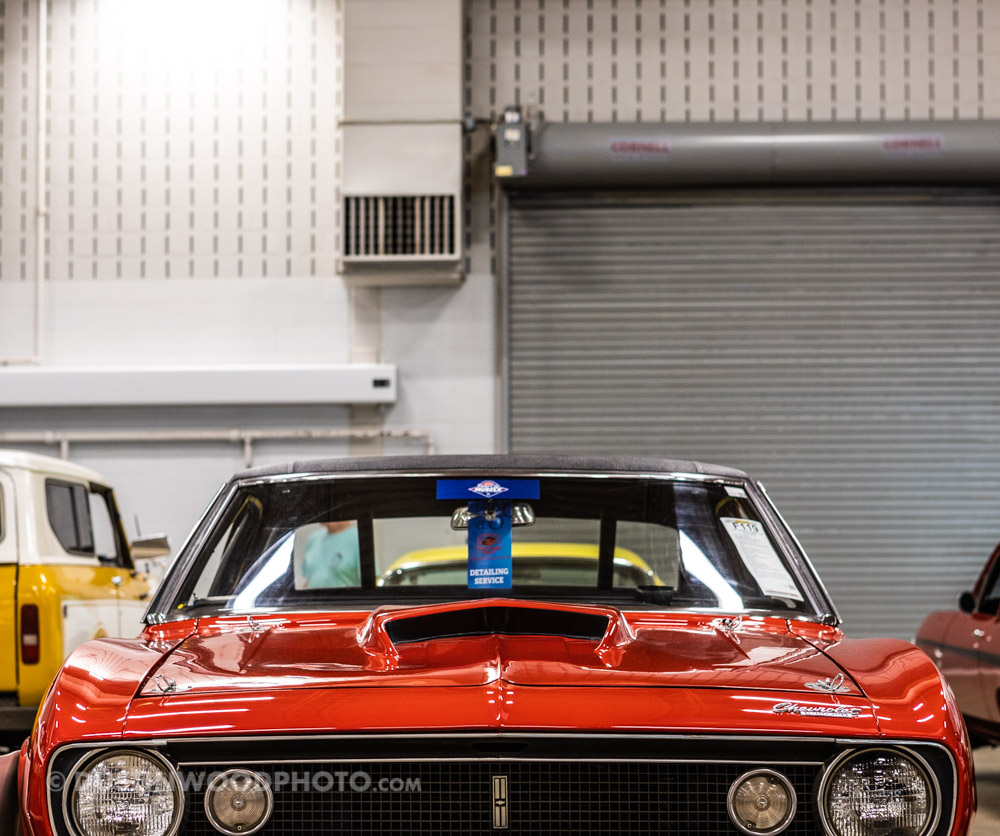 This 1967 Chevy Camaro Z-28 is from my small hometown of LaHarpe, Illinois. Population around 1300. It's currently being sold at the Mecum auction here in Indianapolis with an estimated value of $250-$350k. LaHarpe doesn't come up in many conversations,
Every year, one of the things I look forward to is the Mecum car auction. It's like the best car show you've ever been to. Super rare muscle cars, rare antiques, and sometimes, movie cars. With my dad in town,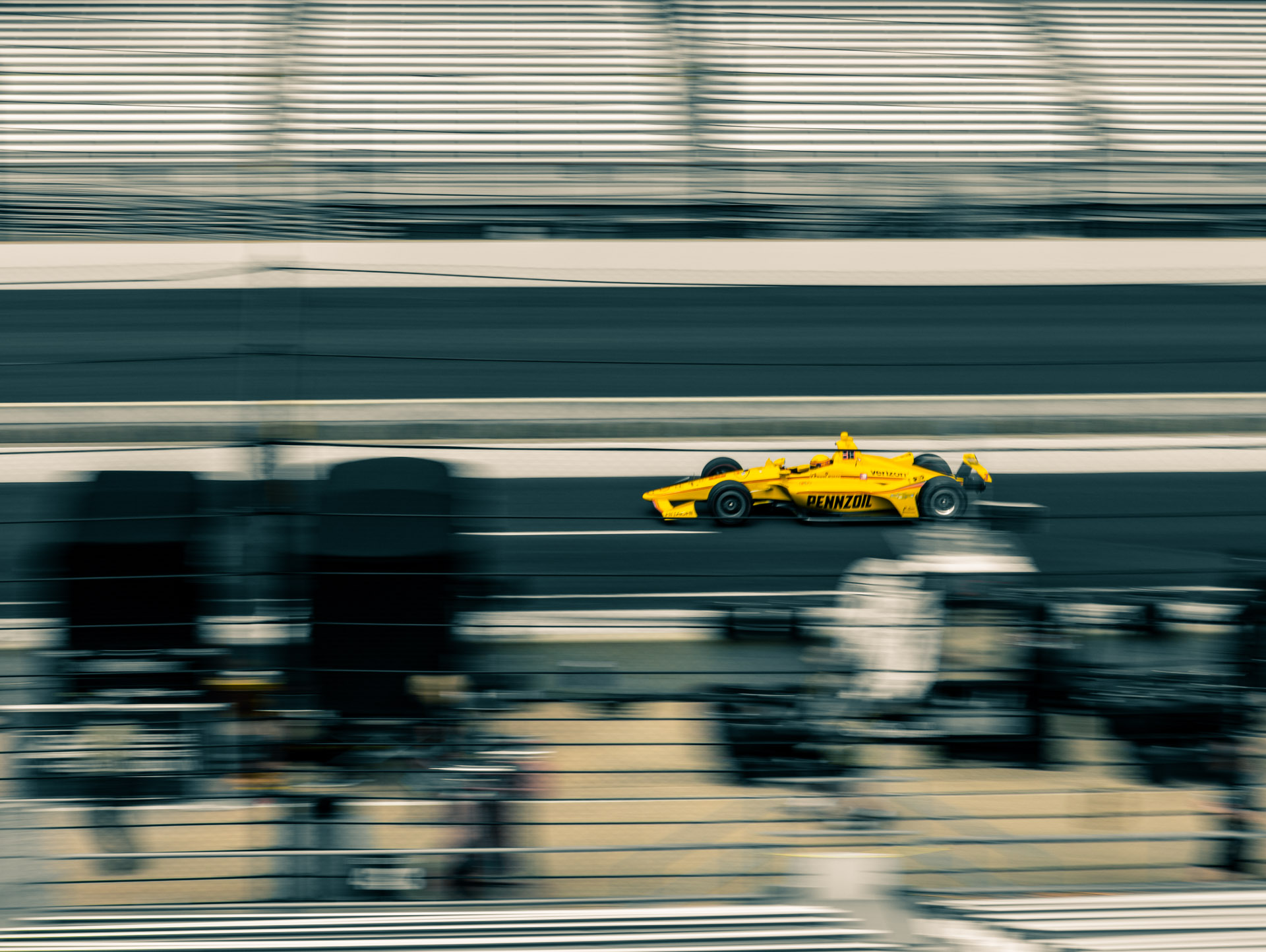 The last time I had been to the Indianapolis Motor Speedway was in 2014. I saw Ryan Hunter-Reay win that year. Since I hadn't been back for a while, I figured I'd take my dad to show him what the
Since I now work downtown, I've finally been able to go to events that I've heard about, but never took the time to go see. I saw this rally posted on Twitter the day they were showing up. Luckily I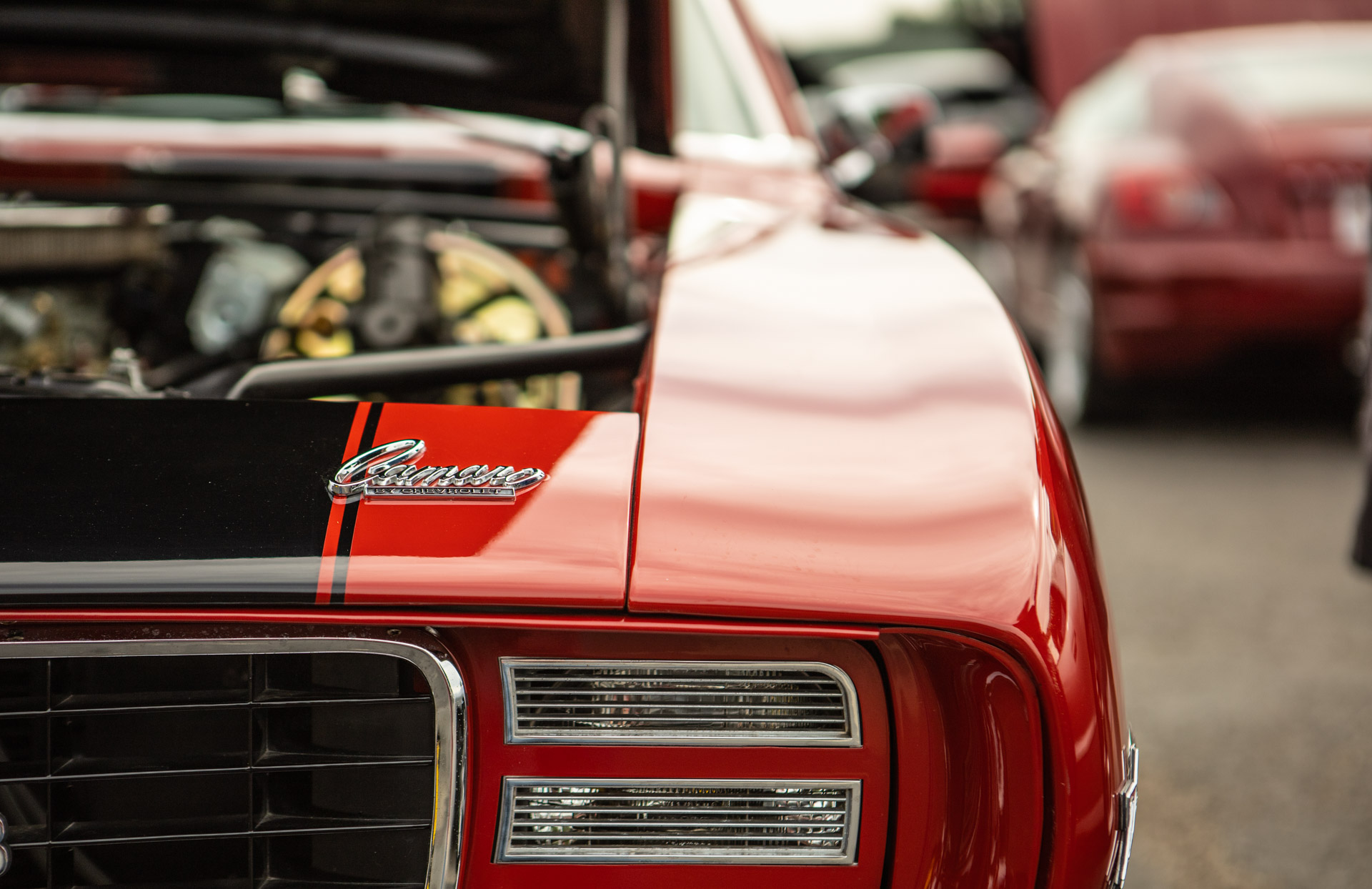 Cars and Coffee is a group that meets up just to show off and look at cars. It's not like a car show where there's judging, it just a fun event to gather with other car people. Like the name
Just like the previous post about the GM Stamping Plant on Film, these photos were taken the same time but only on my Canon 6D. The area used to be filled with factory buildings. The lone structure standing was surrounded
The Indiana State Fair is always a fun place to go. Lots of food, lots of rides and games, lots of agriculture stuff to look at. I go for the photos though. Seems there's always a unique opportunity to take
This was another Igers Instameet. We were given access to walk around the old GM Stamping plant. This is a place I've been wanting to go for quite a while, and now I had access. I wanted to shoot a
I went for a little walk around our block to take a few photos while it was raining and foggy. I wanted to shoot more, but it was just too wet and miserable. If there's something I've already re-learned about film,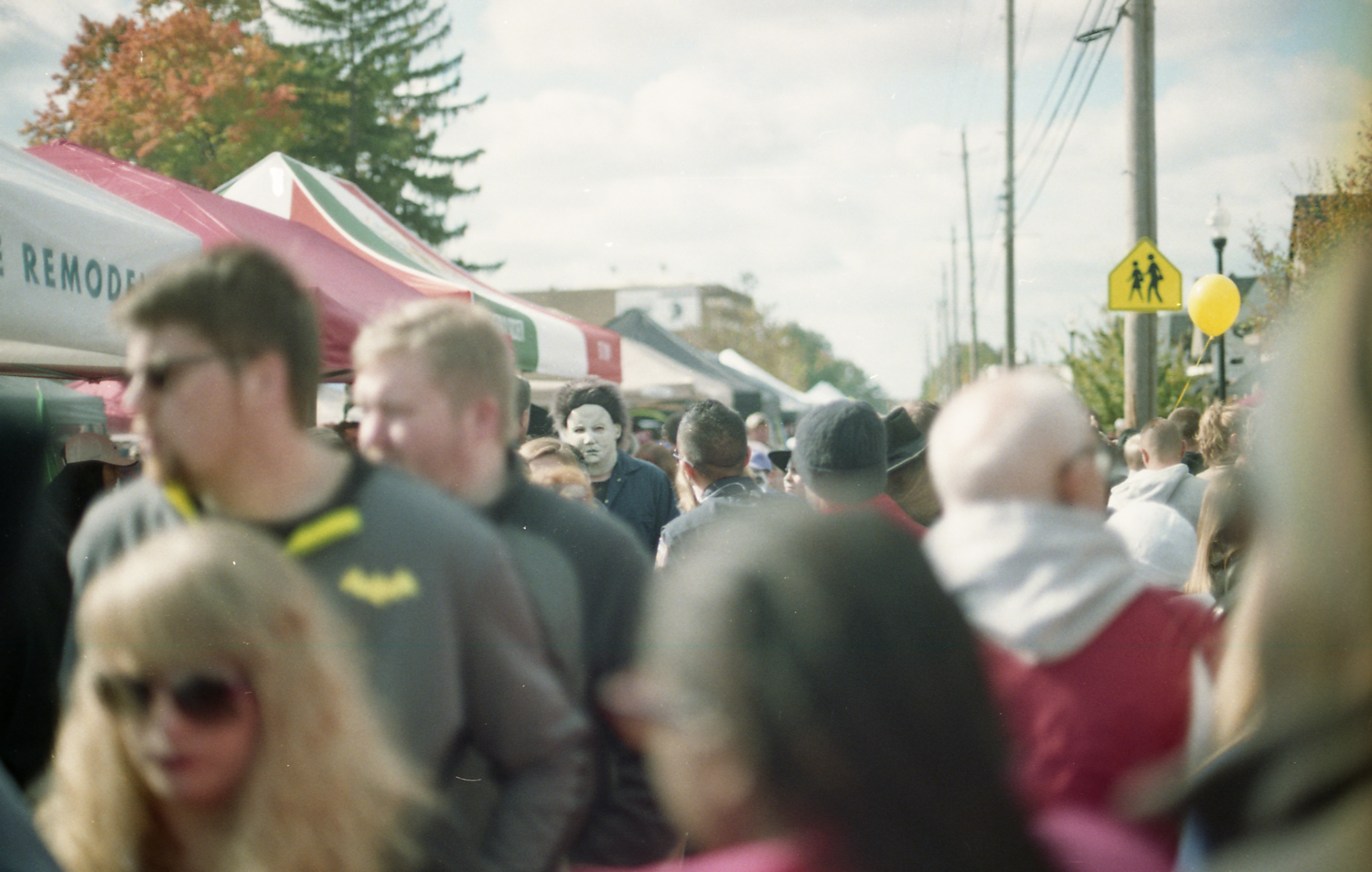 I've heard about the Irvington Halloween Festival and how many people go to it every year, but I did not know. People everywhere, packed into a street divided by a row of booths and vendors set up back to back
The second part of the Coca-Cola Bottling Plant tour. My sister was interviewed by Anna Carrera of WTHR 13.
The old Coca-Cola bottling facility in Indianapolis has always been a building I've wanted to sneak in. Luckily I didn't have to. In 2018 a limited number of tickets were sold so that you could tour the building before construction
It was a big deal when Ikea opened up in the Indianapolis area. When they did, they held a Friends & Family event two weeks before the grand opening. Since my brother-in-law was an employee, I got in under the
Visit Indy invited all photographers from the Indianapolis area and Chicago area to meet up and explore the city together. Many businesses had open houses to give photographers a special view of their area. The Indianapolis Motor Speedway even gave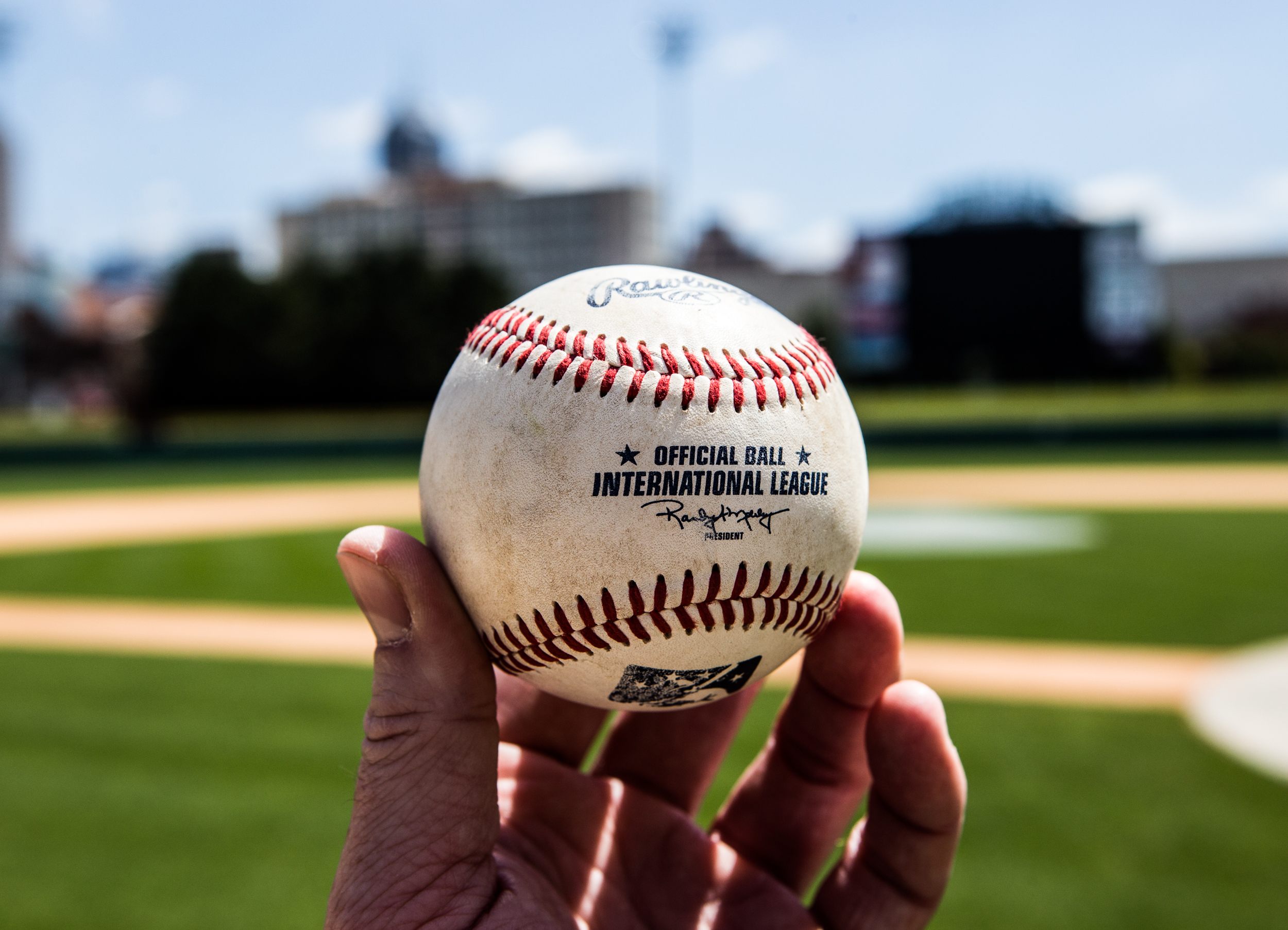 Being apart of the local Igers group gets you some good perks and access that many don't have. A small group was selected to be able to tour where the Indianapolis Indians play, Victory Field.