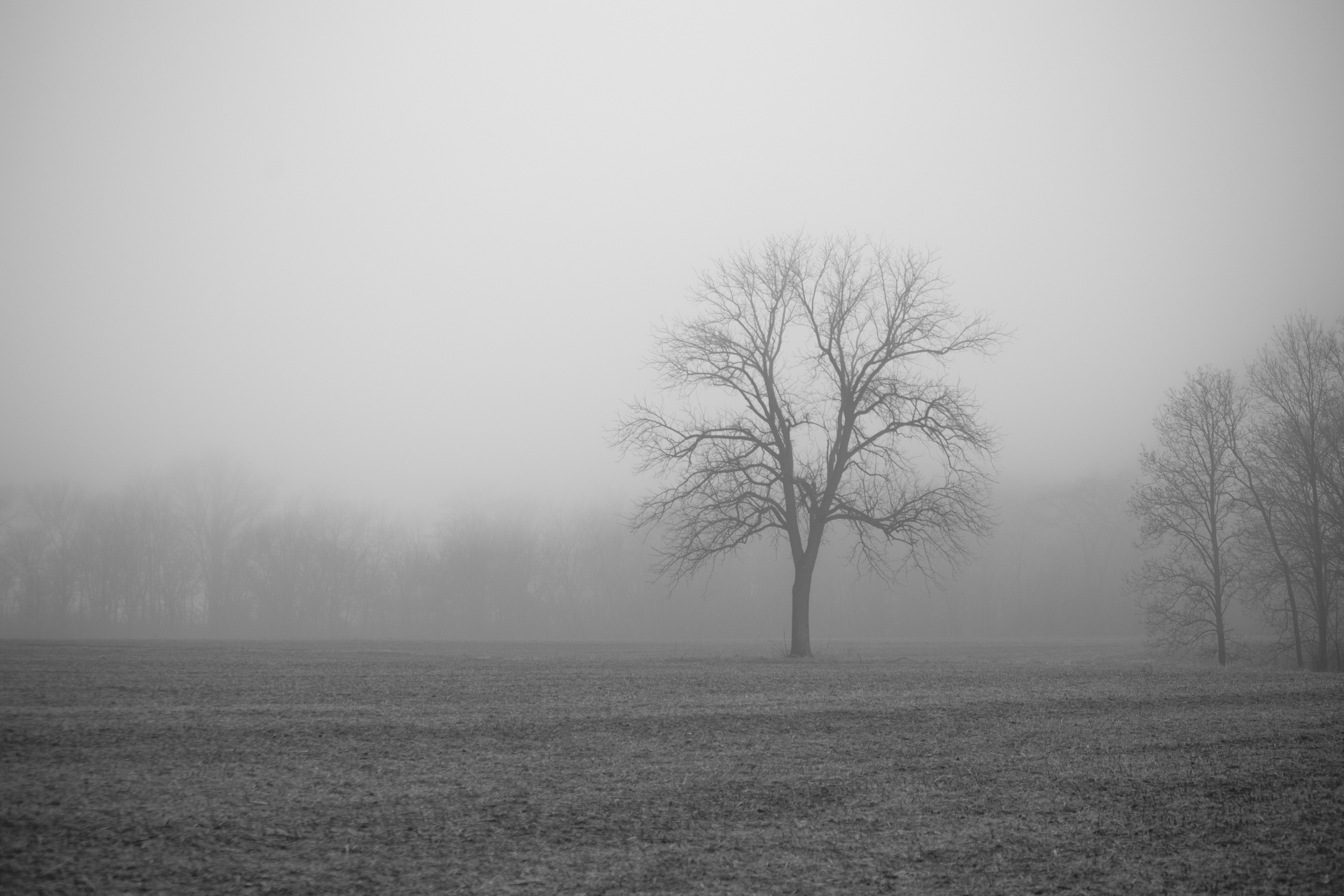 Around my home in Illinois
In all the years I've been taking photos, I feel that I've never had the skills enough to capture photos that really show off how beautiful the area really is. There's just something about me and nature photos. They just didn't look good. But that was before I truly understood what makes a picture good.
With my new Canon 6D, I was determined to finally take some good photos of home. These photos were taken around Christmas 2015.