Chicago October 2016
This was a great time to be in Chicago. The day that I arrived in Chicago, the Cubs clinched the National League Championship and were on the way to the World Series. The atmosphere was electric. Everyone was in a good mood. It was the perfect time to be in Chicago.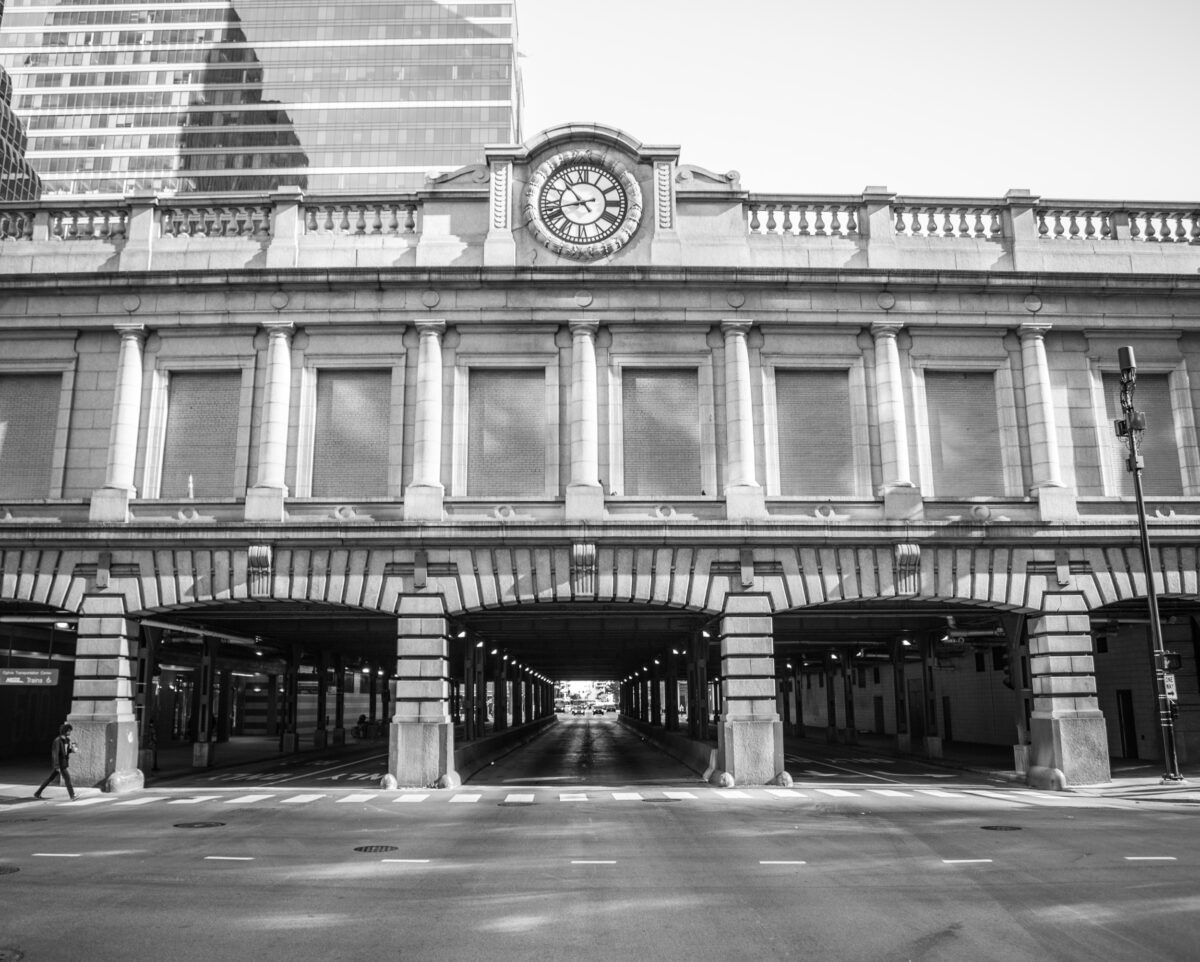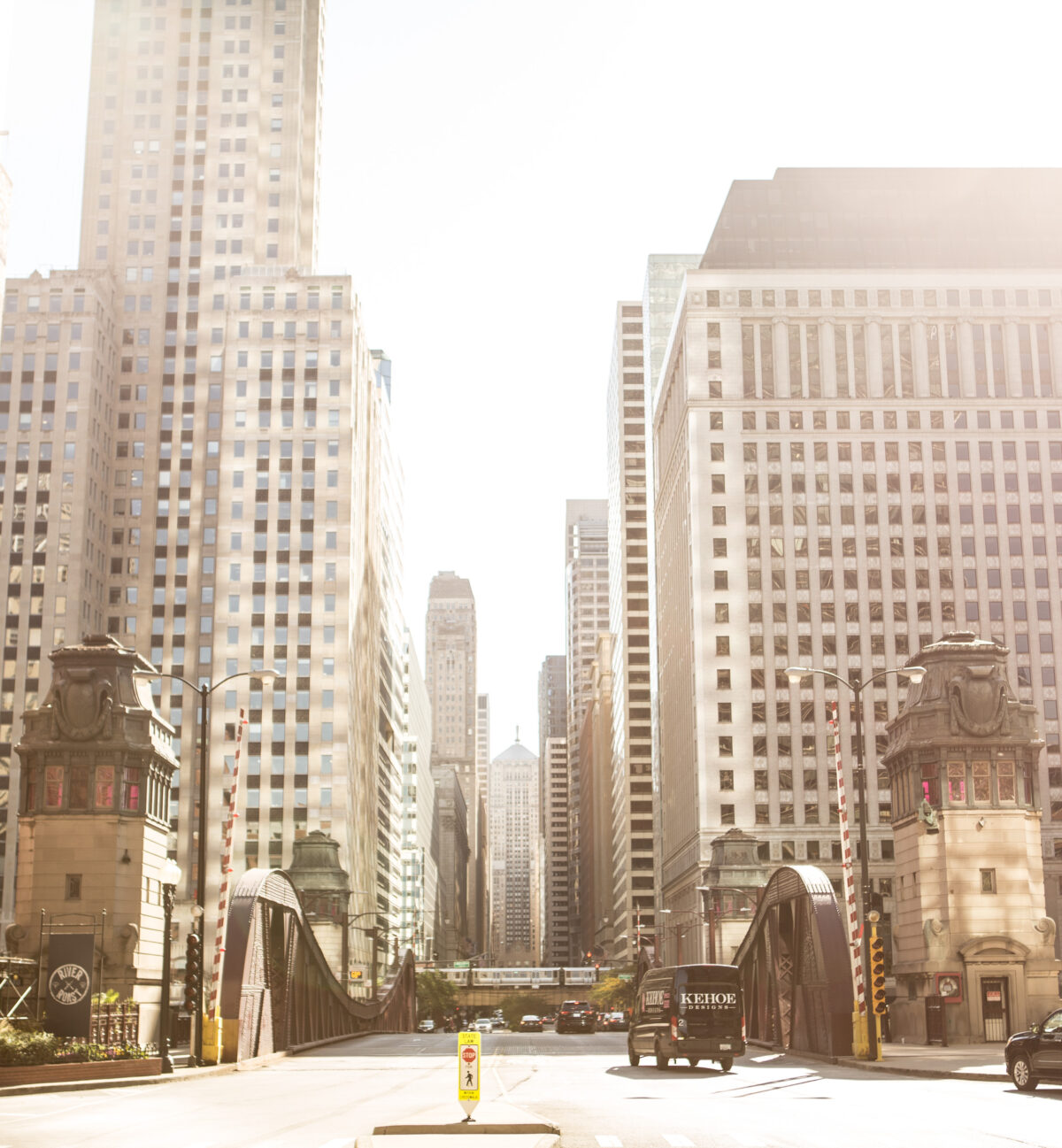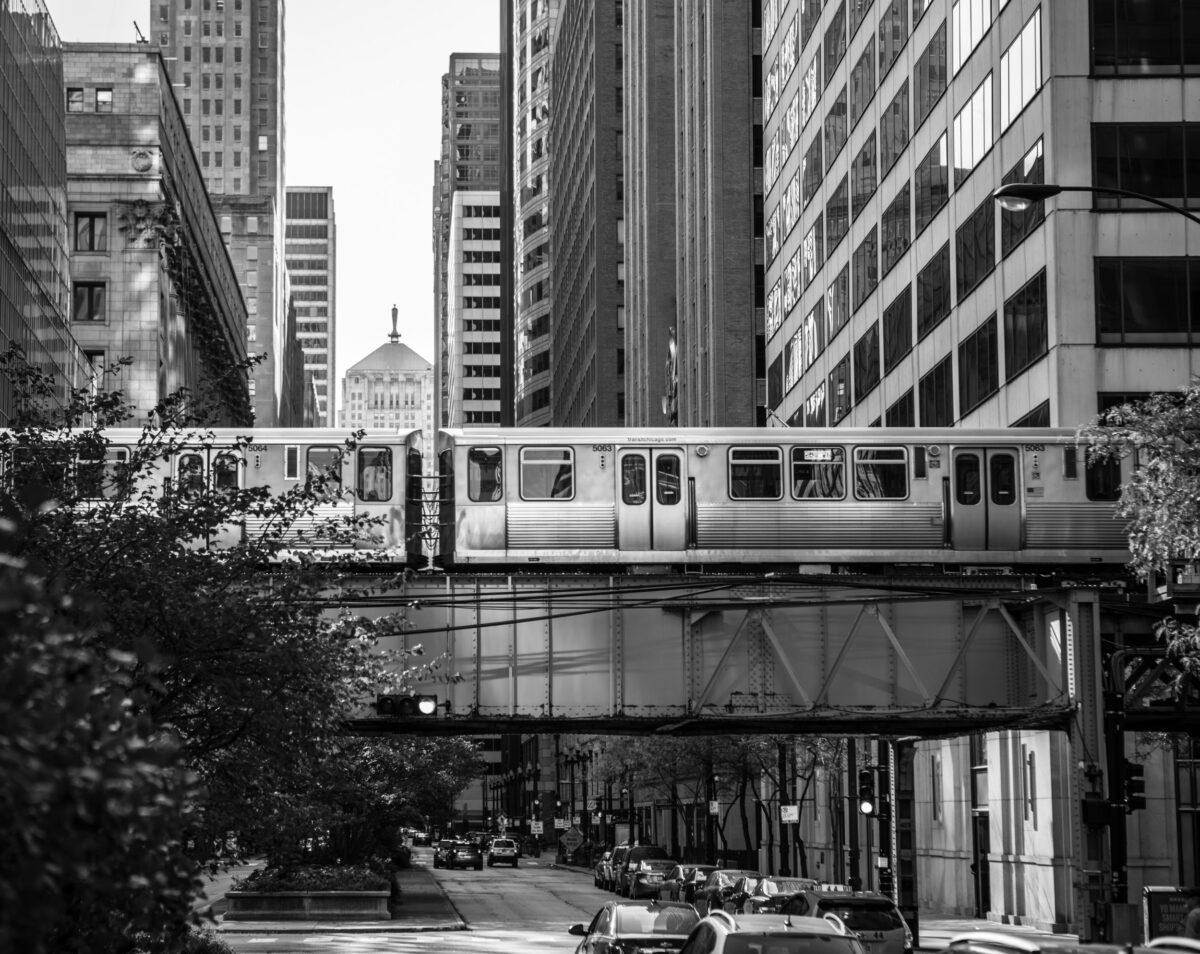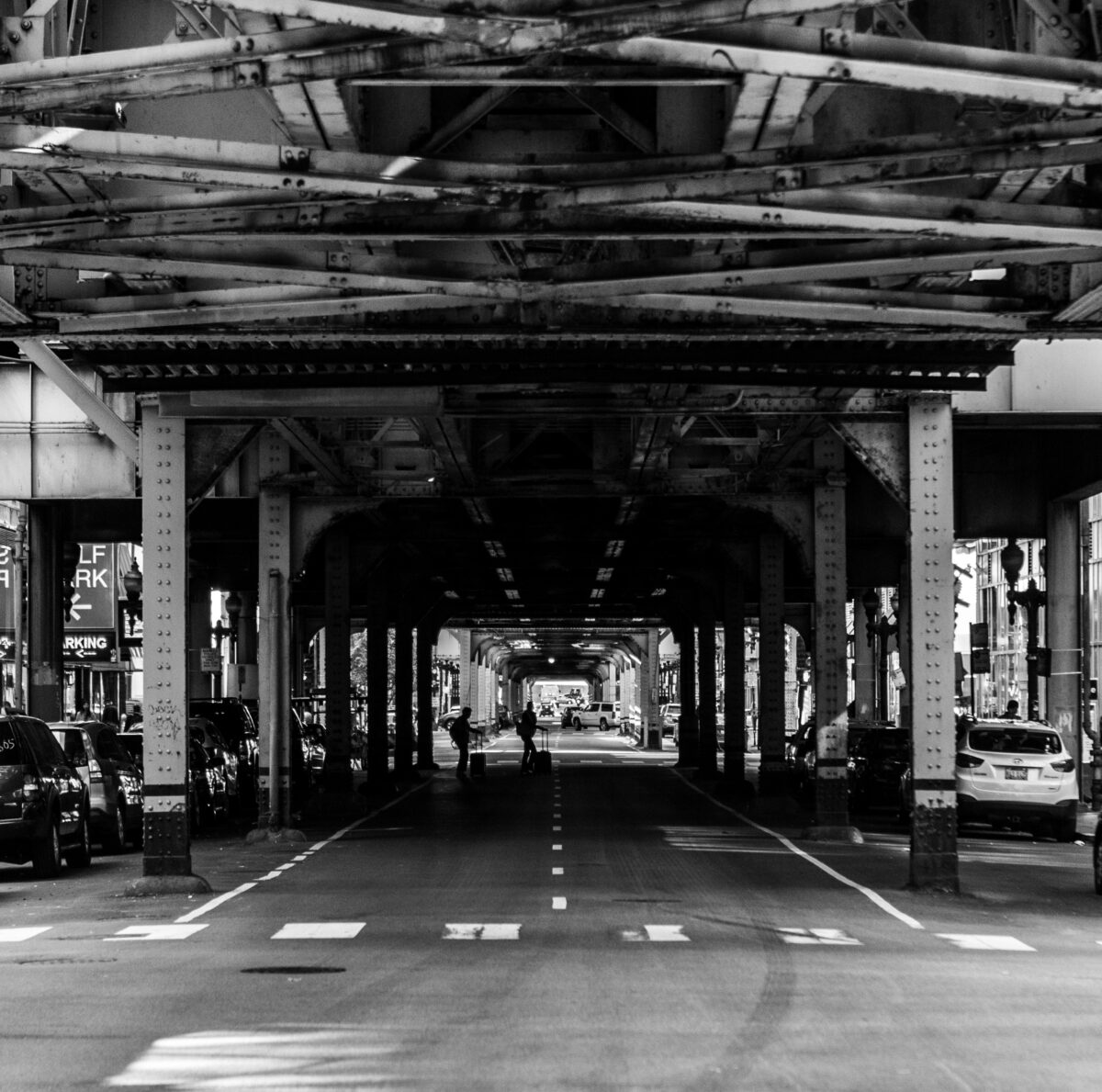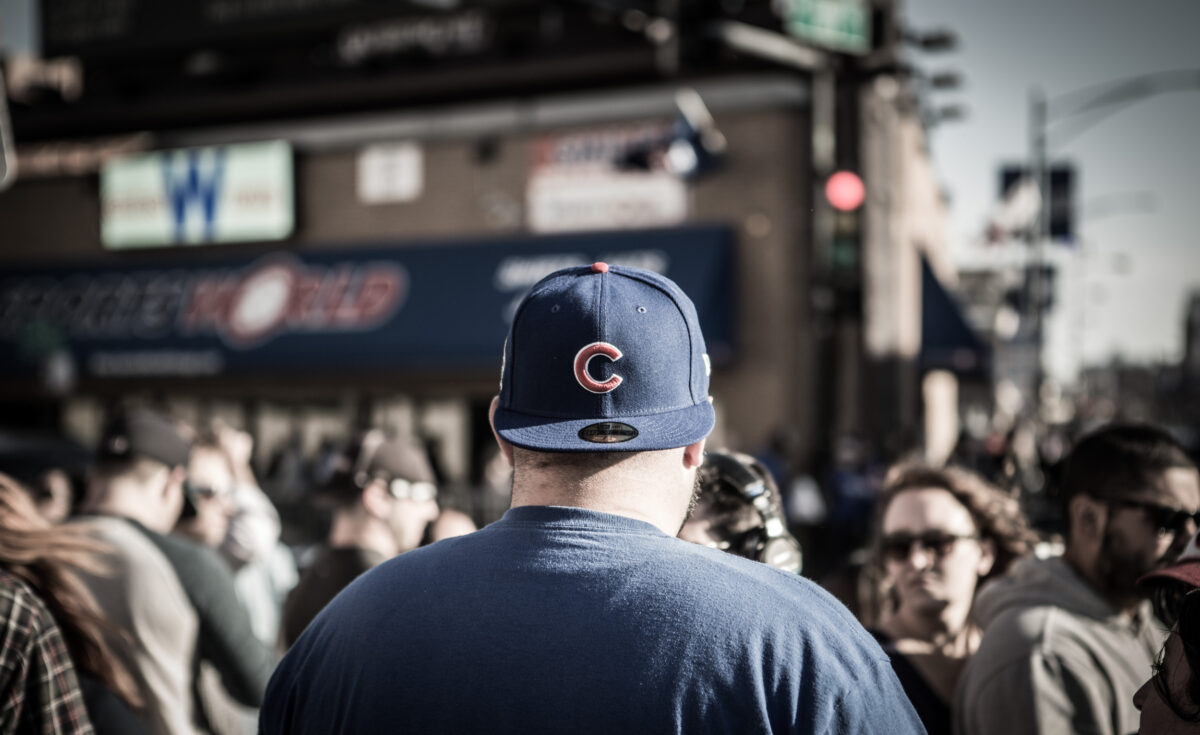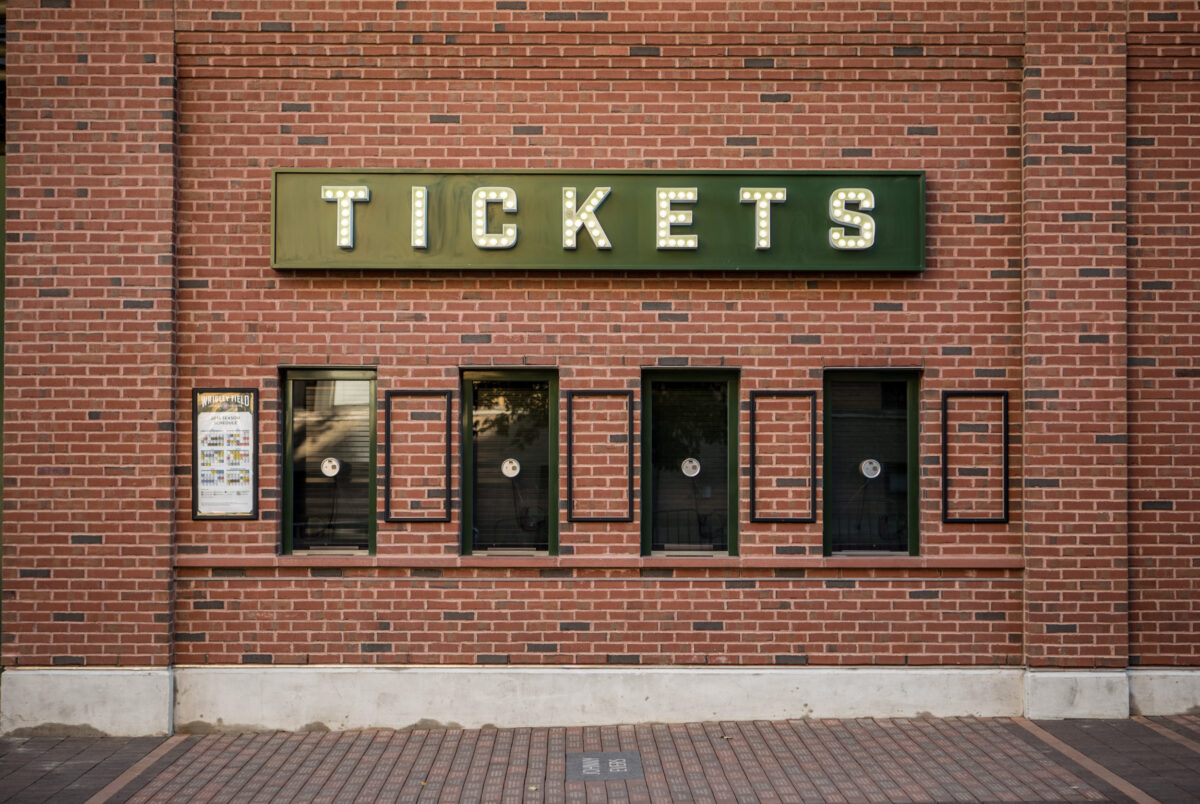 These guys saw that I had a nice camera and asked me if I would take their photos, with my own camera. They wrote down their email address and I was going to send them a copy, but a few days after getting home, I left my notebook in my back pocket and washed it.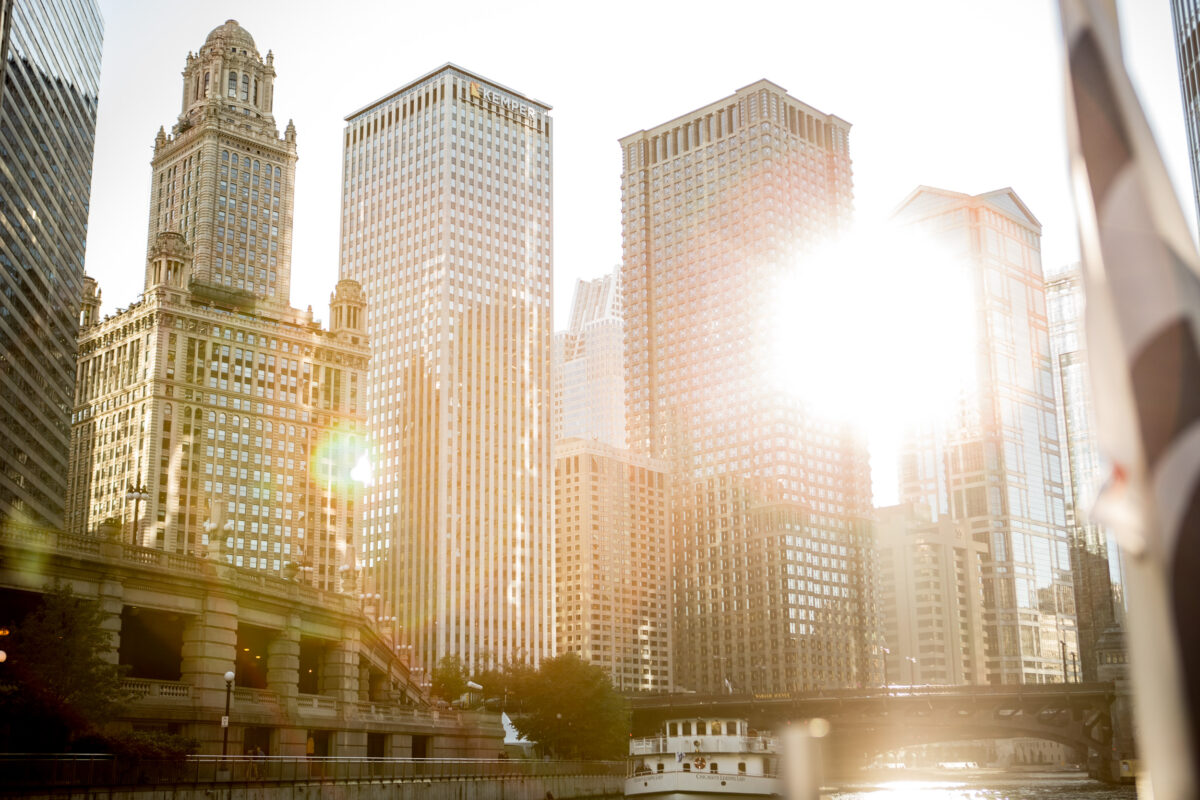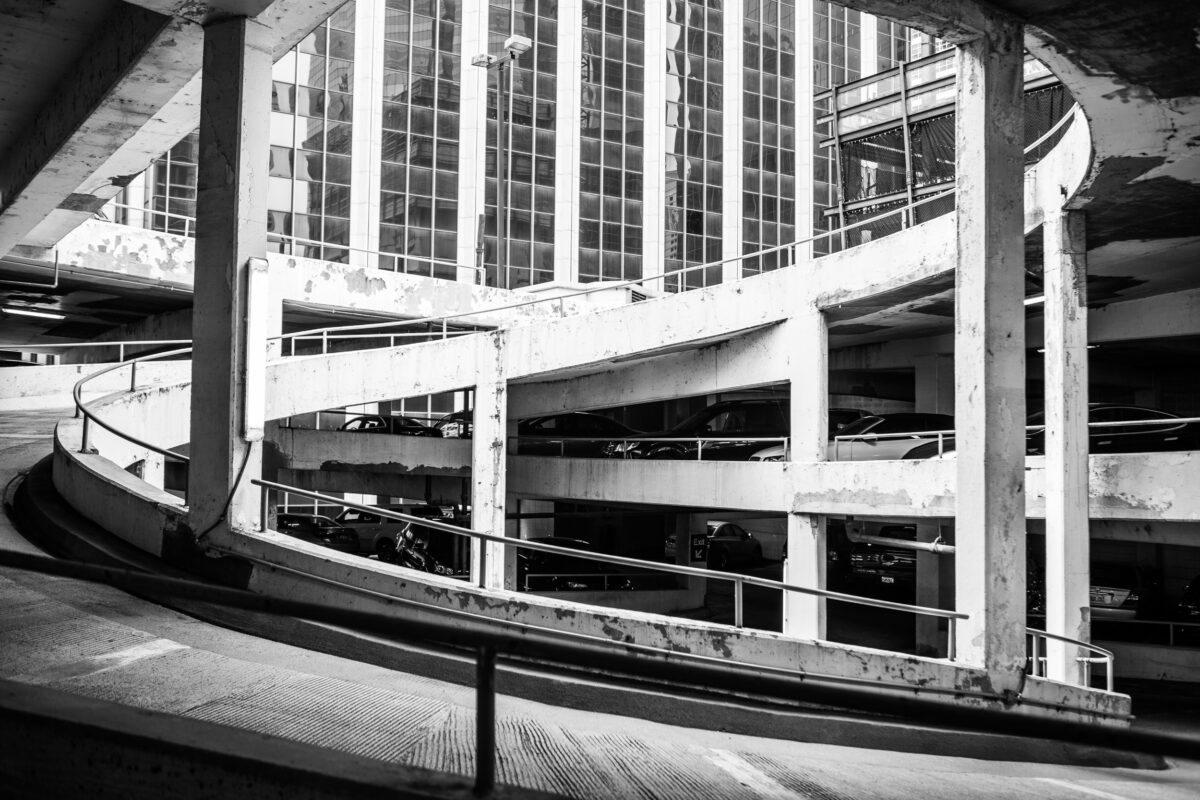 This location was used in the movie The Dark Knight. It's in the beginning where we get to see Batman for the first time as he stops The Scarecrow. This is pretty much the same exact shot from the movie.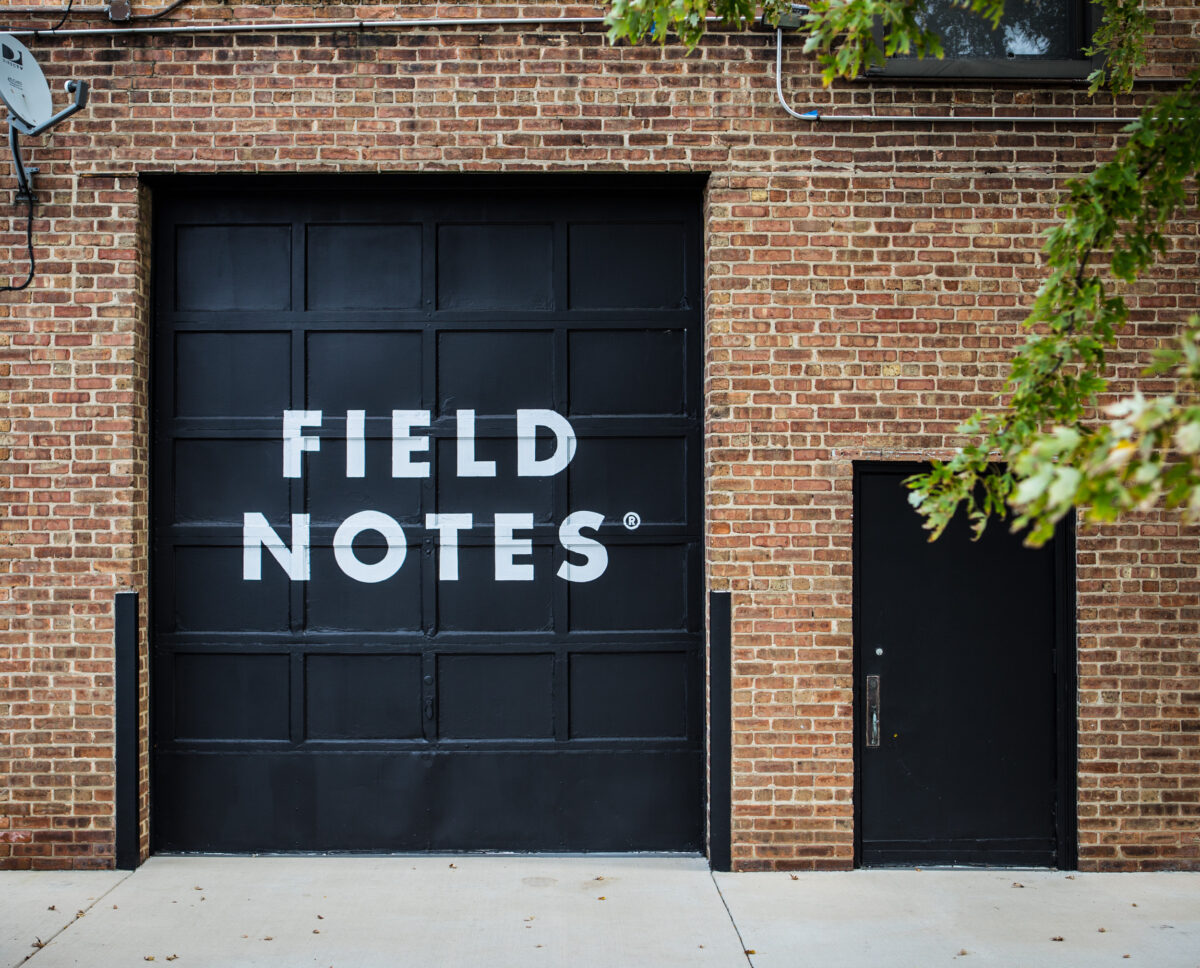 Had to stop at the Field Notes office and buy some more notebooks.