Mass Ave Walk
In 2016 I tried to travel to a new location to explore every few weeks. Mass Ave is one of those destinations that everybody knows of, but do they really take the time to look around at the surroundings? Whenever I take photos, I try to see things that many don't.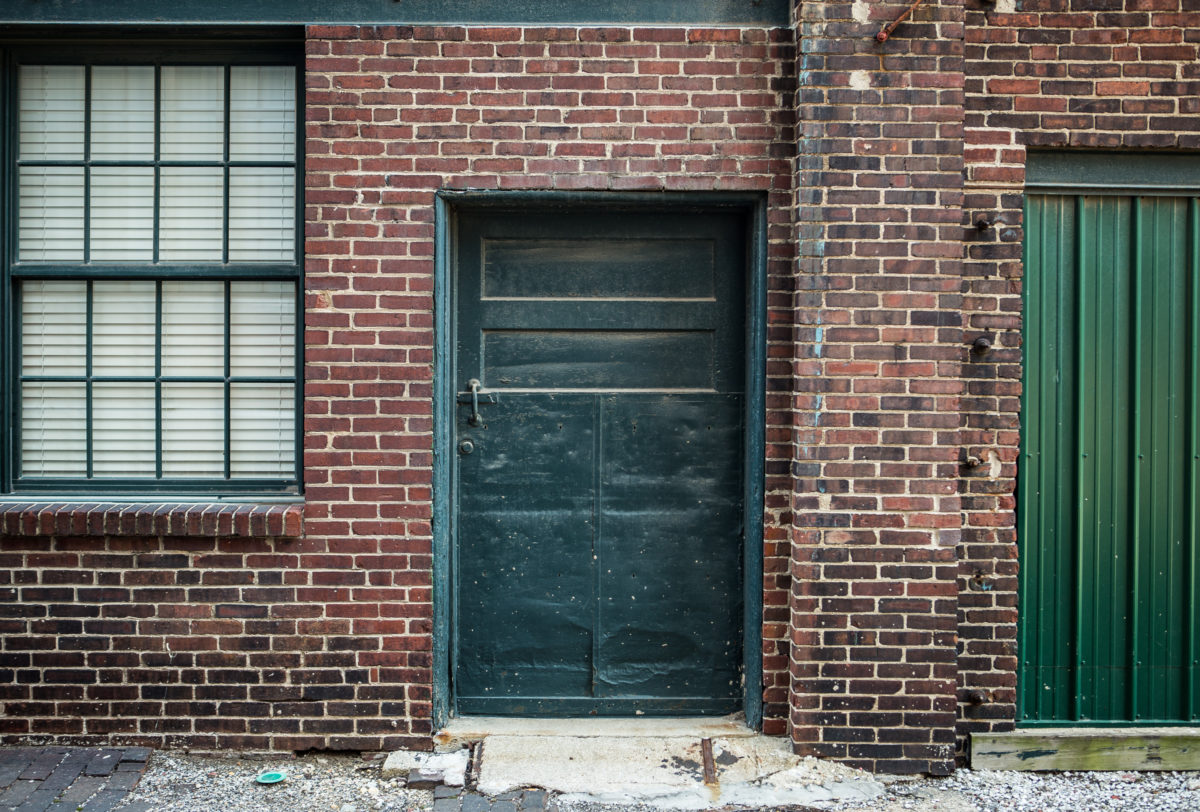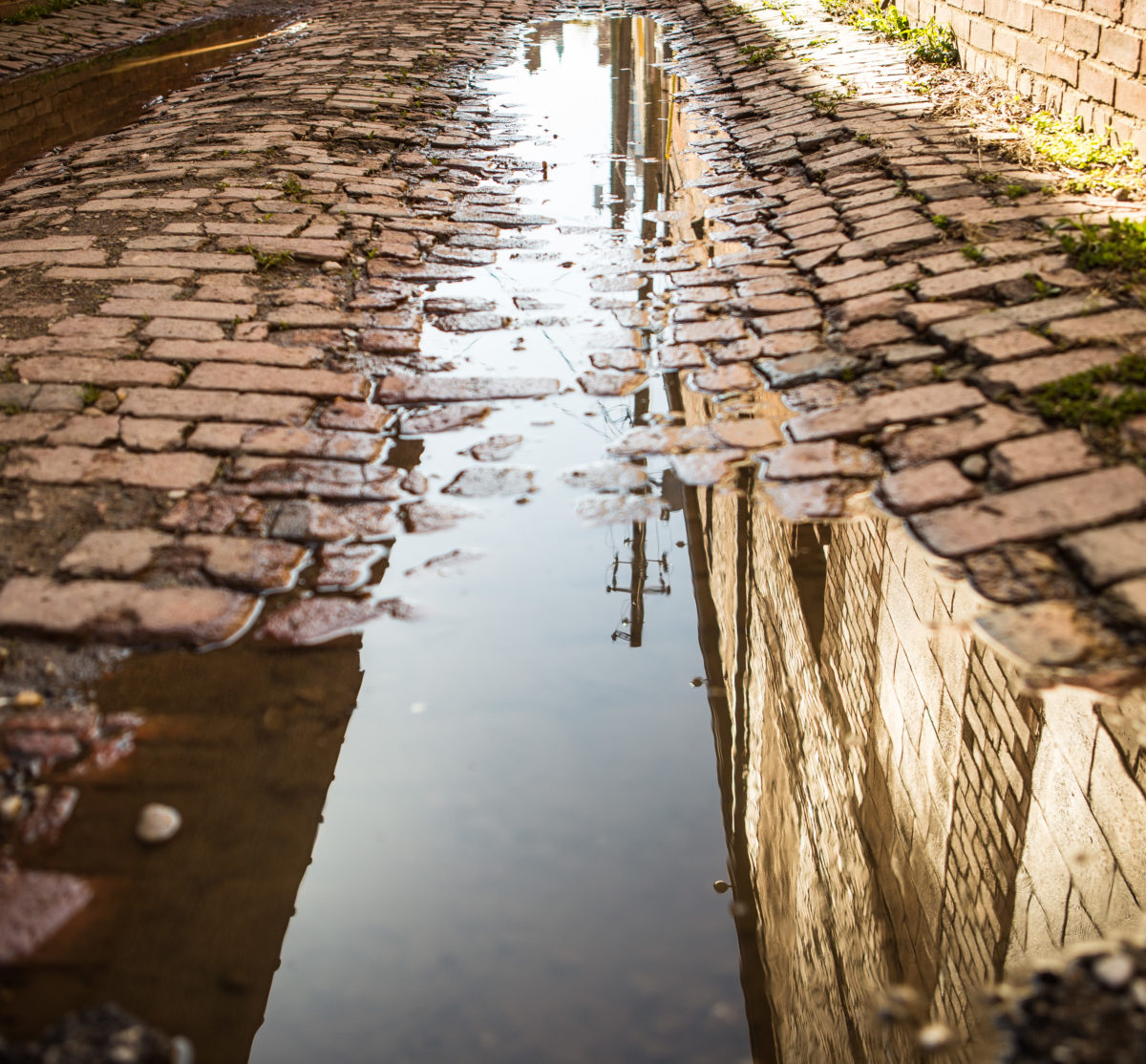 This is Ken. I met him at a restaurant after he took notice of my camera that I had sitting on the table while I ate. In talking with him, I had learned that he had just finished up his year long goal of visiting all 50 State Capitals. It was something that he always wanted to do, and he did it in just a years time.
He said when he started out, he would take his weekends to drive to the nearby states and back. So he was able to knock out a handful right away. And when he said he had visited all 50, that does include Alaska and Hawaii.
While Ken lives and works in Kokomo and makes regular trips to Indianapolis, he told me that he has yet to have seen one of the "Indy" signs that that people get their photos taken next to. I told him that I had just seen one on Mass Ave, and that I'd love to take his photos by it. So we hopped into his car, drove a few blocks, and I was able to snap a couple photos for him.
And then a year later, on the date of him completing his 50 state tour, Ken asked me if I would take a photo of him in front of the Indiana State Capitol building.